First Home Buyers
Category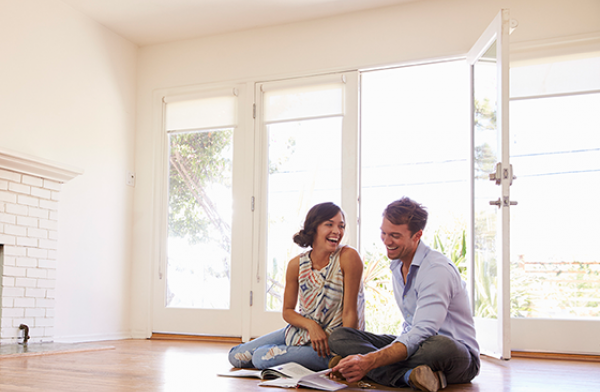 The Australian Prudential Regulation Authority (APRA) have relaxed their mortgage assessment guidelines, making it exceptionally easier for first home buyers to secure a home loan. APRA was established by the Australian Government in 1998 and oversees the activity of different institutions across banking, insurance and superannuation. They aim to maintain order to promote a stable […]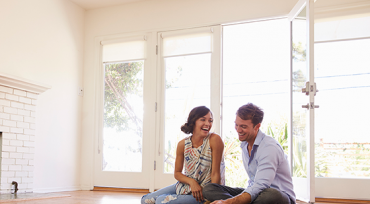 The NSW Government has a range of measures in place to improve housing affordability for certain classes of property purchasers. The policies take into account the difficulties first home buyers, in particular, face in entering the market along with the state's growing population and the need to ensure new infrastructure and transport links remain close […]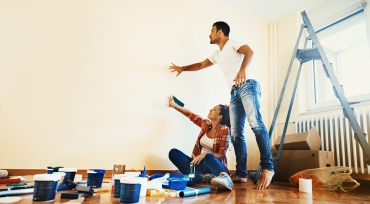 The State Government has announced in the NSW State Budget that they will be making significant changes to the First Home Buyers.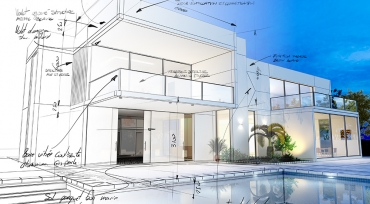 In the past few months, there has been an exponential increase in the sale of units 'off the plan'.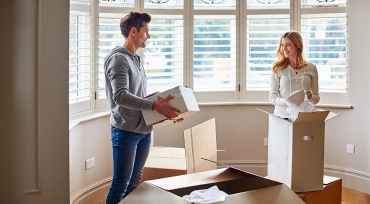 From 1 January 2012 the "First Home Plus" scheme currently in place in New South Wales will no longer apply.