All News
Category - Page 2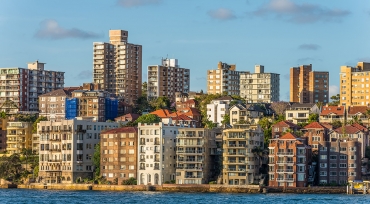 Company Title home units are found in buildings owned by companies registered under the Corporations Act.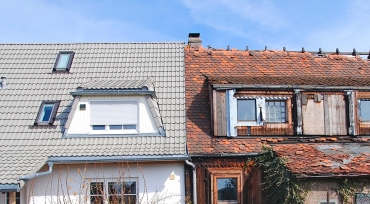 We often have clients instruct us to act for them in disputes with their neighbours.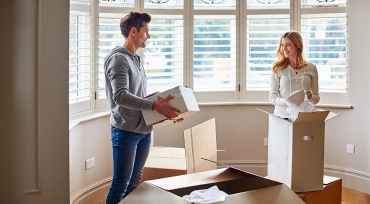 From 1 January 2012 the "First Home Plus" scheme currently in place in New South Wales will no longer apply.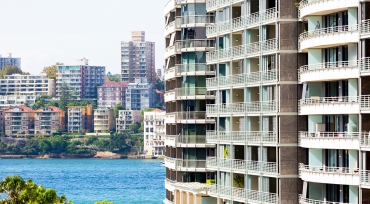 Recently the NSW Residential Tenancy Law was completely restructured. These changes became effective on 31 January 2011 pursuant to the Residential Tenancies Act 2010 (Act).